18-07-2019
We offer cutting tools and hand tools to serve the manufacturing and assembly of cars, motorcycles:
CNC Cutting tools:
Reamer supap specifically for motorcycles.
Drills, taro on motorcycles cyclone.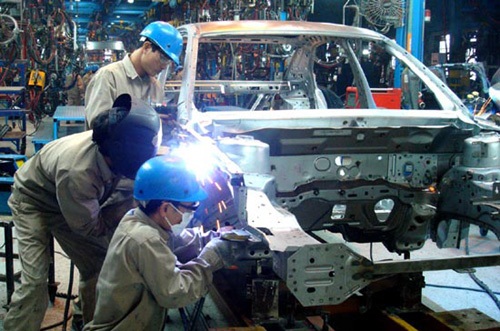 The type of PCD diamond nose milling cutter milling made using aluminum surface details such as cyclone motor, gearbox.
Boring holes for knives, carbide alloy, diamond PCD.
Oil hole drill bit, drill.
The special kind of knife (diamond carbide and PCD) to follow the drawings,
Tools spread burrs, specialized brushes mounted on aluminum milling machining.
Turning, Milling ISO types, used for machining metals and non-metals.
Hand tools for assembly service cars, motorcycles as:
Screw gun, Wrenches categories.
Hoists for the assembly and repair of motorcycles and cars.
Measurement tools during assembly.
Dedicated high.
Removable appliances details of motor cars (specialized for each car company).
RELATED ARTICLES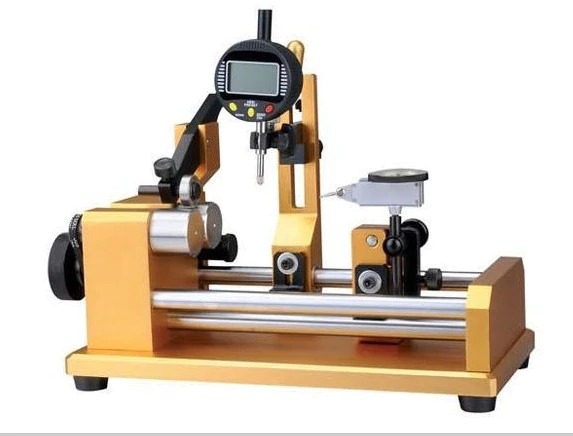 22-07-2019
Navigation structure used to determine the relative position of detail than machines or cutting tools. Structure, detail positioning This structure covers key Pi, short cylindrical pin, long ...